The company
The managing director and the network
Kagon Kommunikation was founded in Cologne in 2008. It has a wide network of interpreters across Germany. Barbara Kagon studied translation and interpreting in Berlin, Sheffield and Cologne and holds a Diplom and a Master's degree in Conference Interpreting. She is also a longstanding member of the German Professional Association of Conference Interpreters (VKD).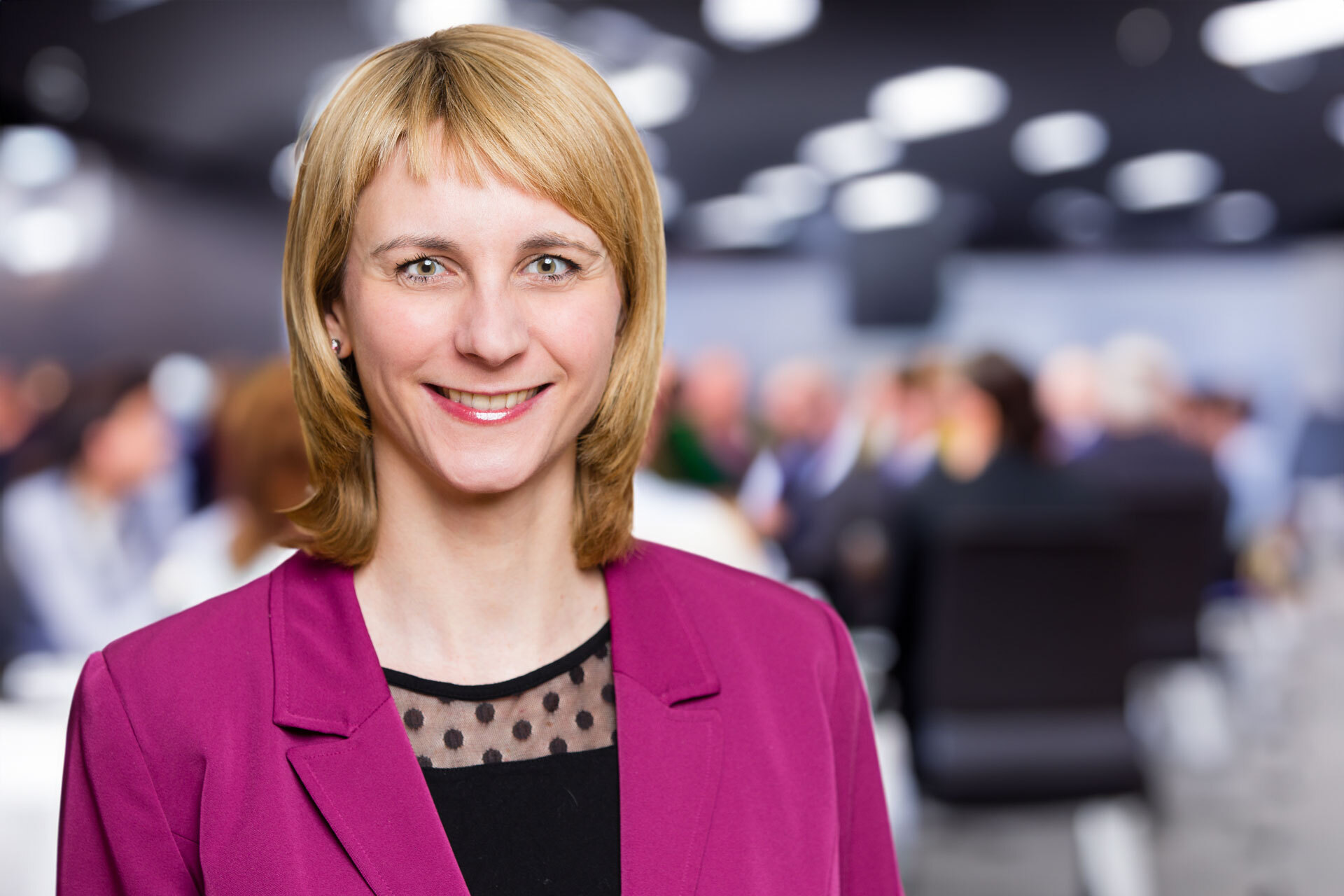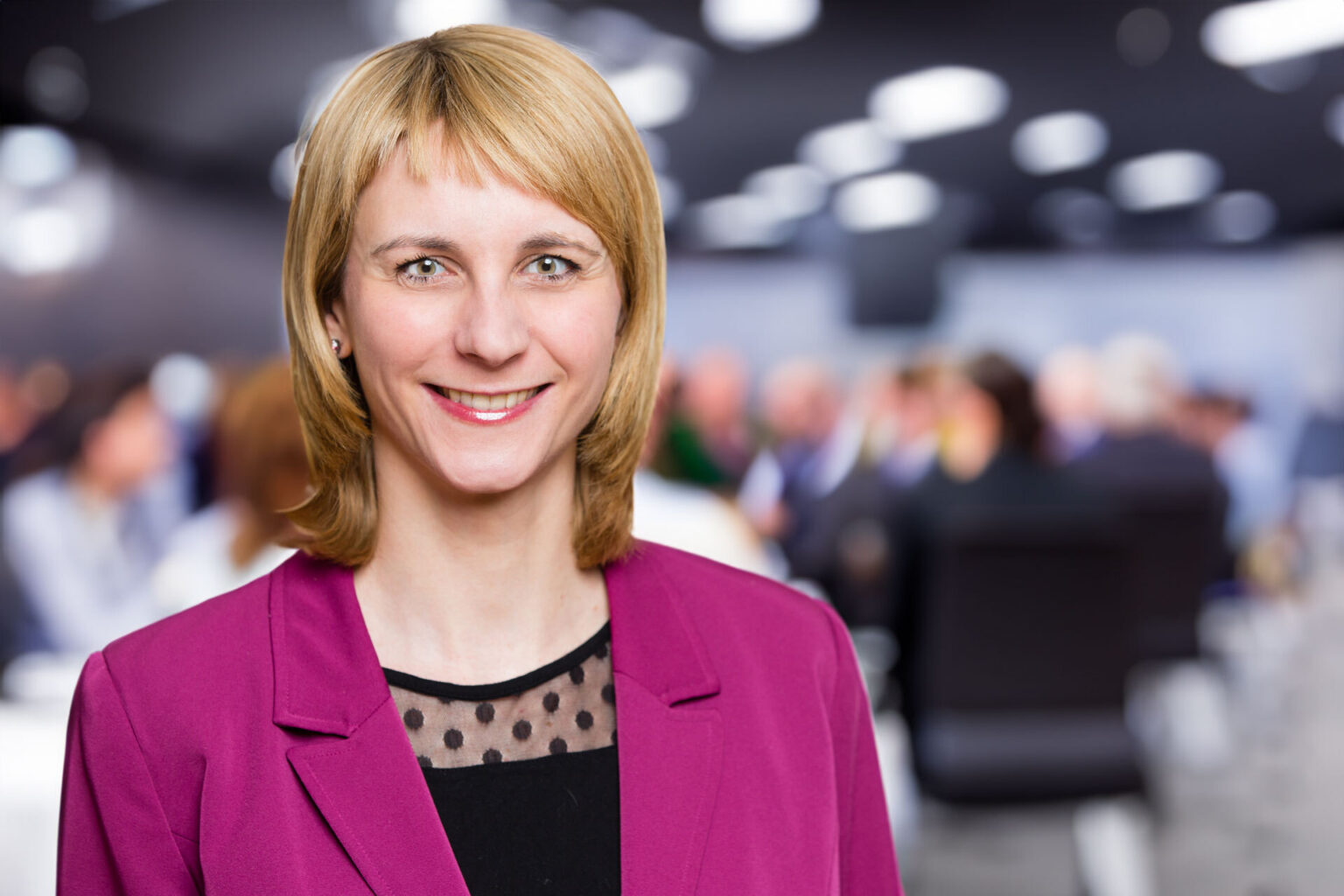 Why work with Kagon Kommuni­kation?
In Germany most professional interpreters are organised into networks rather than working for TSPs or agencies.
Barbara Kagon personally knows all interpreters working for and with Kagon Kommunikation. She puts teams together based on the skills and technical expertise needed.
If you liked a team she will make every effort to pair you with them again. Multi-day event? She places great importance in providing you with the same team for each day, and in the event that isn't possible will carefully coordinate the teams for a seamless handover.
In simultaneous interpreting we translate meaning. Professional interpreters never translate literally. The audience listens to a fluent, idiomatic and accurate delivery.
Professional interpreters in Germany hold a Diplom or M.A, in interpreting. Being a member of the VKD (German Professional Association of Conference Interpreters) and the AIIC (International Association of Conference Interpreters) is further proof of quality as the organisations require extensive work experience for membership.
In addition to having extensive knowledge in their fields of expertise, interpreters always prepare meticulously. We will always ask you to provide information about your event and documents to be used (e.g. presentations, minutes of previous meetings, speech drafts, films and leaflets, articles and essays).